at a glance
System Electronics & Optronics Pvt. Ltd. is India's leading one stop services company for the printing, packaging & labelling industry. From designing, installing, repairing & refurbishing, to maintaining, we are a focussed engineering company that stands for just two things: right support & bright engineering.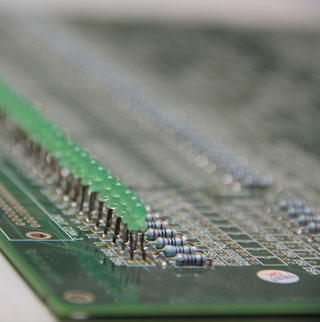 Right Support
We understand the dynamics of the printing, packaging & labelling industry. At the same time, we are committed in building value for our customers and for our brand & industry partners. For our customers, we shall achieve this by providing proactive engineering support right from installation of machinery, to maintenance, to repairs & refurbishment in a manner that ensures minimum downtime and thus negligible loss of productivity. We shall also leverage emerging technologies to establish quick & clear lines of communication with all our customers. For our brand & industry partners, we shall achieve this by hiring well qualified personnel and grooming them through especially designed training programs.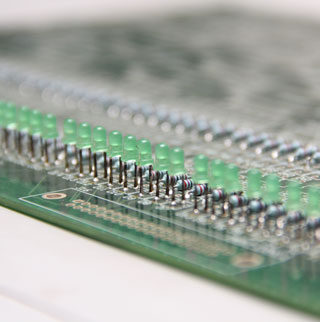 Bright Engineering
Over the past years, many engineering companies have designed products with an objective to improve the efficiencies of the printing industry. We take pride in having successfully designed multiple products & engineering solutions. We use sophisticated technologies and tried-&-tested techniques to design our products. Our engineering designs are lead by our insights & our learning(s) of 28 years. With clever designs & innovative solutions, we have designed many Micro Controller based products such as ECP-2000M, Embedded Print Control System for Sheet Fed & Web Offset Machines, Missing Label Detectors, Special Counters, Length Meters, Totalizers, General Purpose 64 I/O Programmable Digital Control System apart from many customised controllers for different types of printing processes & machineries.
Our journey so far
100 Machines – Of different makes that we have installed, repaired & refurbished, maintained 36 Products - We have designed
10 – International & National Industry Partners
20 – Current Team Strength
80 – Current Clients
10 – Cities we service